New HPI Plazma Pouch Safe Case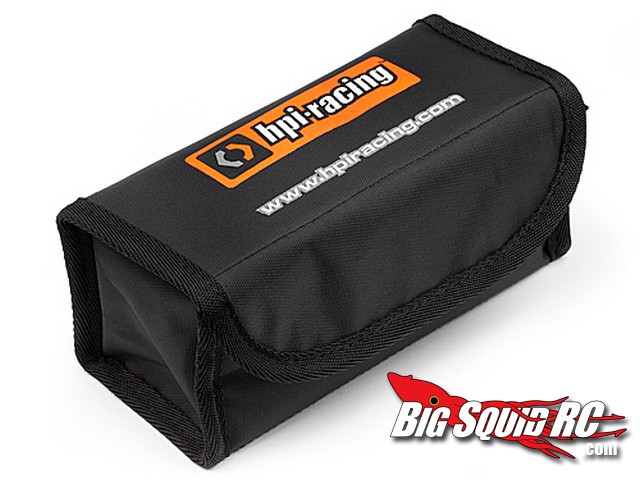 For those of you looking for extra safety while charging and transporting your Lipo batteries HPI has a new item called the Plazma Pouch Safe Case. The HPI Plazma Pouch is made out of a flameproof material to give superior protection and of course can be used for all your different types of batteries, not just your Lipo's. We don't have any pricing or availability information yet but will pass it along when we get it. Till then, keep a look out on HPI's Website.
Have you read our HPI Savage Flux XS review? If not you can check it out right HERE.