New line of chargers from LRP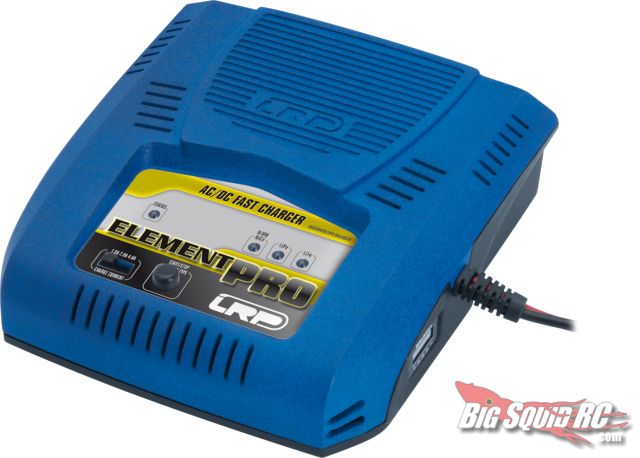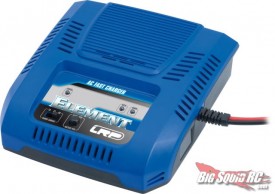 LRP has a couple new chargers for both types of people, beginners and non-beginners.  The Element charger is useful for charging 4 – 8 cell NiMHs and NiCads at selectable rates of 1, 2, or 4 amps.  It takes it's power from good ol' AC outlets.  The Element Pro adds 1S – 3S LiPo/LiFe charging capability with a cell balancer built in.  It also includes the option to suck juice from 11v – 15v DC power sources.
LRP promises an "unexpectedly low price" for these guys, but don't mention how low that might be.  Though you should be able to find out for yourself soon as they are shipping now.  Check out the LRP website for more info.