New On-Road Engines from O.S. Engines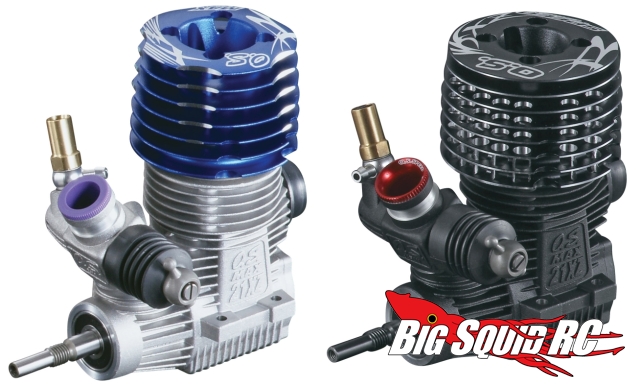 If you're looking to really dominate in the 1/8 scale on-road scene, you may want to take a look at these new 21XZ-R nitro engines from O.S. Engines. Both can run a full 10-minute heat on just one tank of fuel, instead of two. These are the same motors that were responsible for bringing home a 4th and 5th place finish at the On-Road Worlds in Miami. Each have a 3.49cc displacement and produce nearly 3 HP at 33,000 RPM. Both should be avaliable in early August and should both come in under $500.
Make sure you check out all the specs over at O.S. Engines.