New Options for KO Propo EX-1 KIY Owners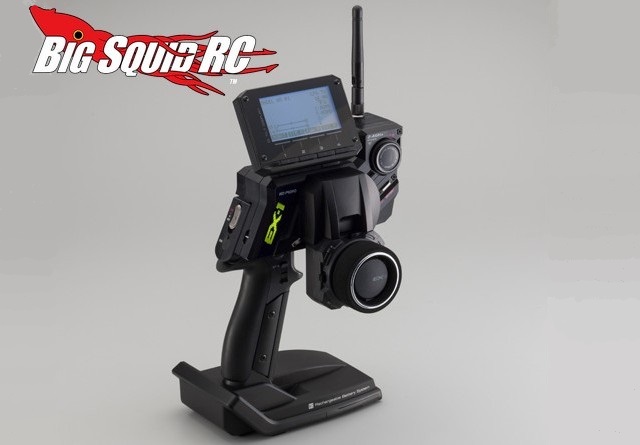 The KO Propo EX-1 KIY is pretty trick right out of the box, but now KO has announced some new items to uber-it-out even more.
First up is a new 3D Drop Down Wheel Extension Unit. The new drop down is lighter than the previous version and helps reduce the distance between the trigger and the wheel. It has a part number of #10549.
A new Base Battery Stand is also available from KO Propo. The stylish new base makes it easy to mount a Lithium battery to the KIY for a change in weight balance and for longer runtimes. The part number is #10546.
To fit in the base is a new 2S 1550mAh Li-Fe battery. Using a Li-Fe pack in your transmitter is definitely the way to go, expect longer times between charging and a better weight distribution. To charge the pack KO has also announced a new battery charger. It is a fast charger with up to a 2 amp charge rate and features easy one button operation. The part number for the Li-Fe pack is #73018 and the part number for the charger is #51201.
Click Here for more KO news right here on BigSquidRC.