New Pro-Line FlexFit Hats and Hoodies for 2013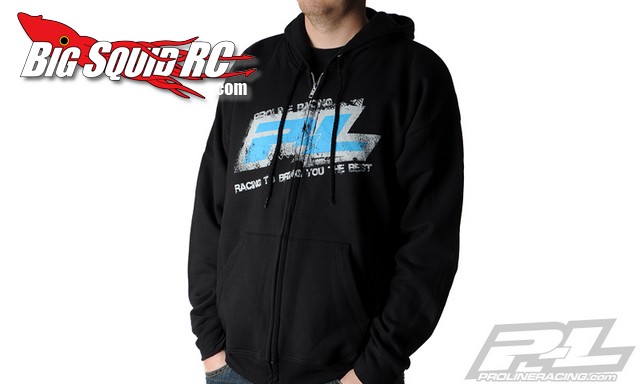 Pro-Line has announced two new pieces of apparel for 2013, their new black hoodie sweatshirt, and a new gray flexfit hat. Whether you be at the track, or cruising the mall, rc apparel like these from Pro-line can show the world you are a hardcore rc'er.
The black Pro-line hoodie pictured above zips up the front and is available in sizes small to XXL. Street prices range from $45 to $54.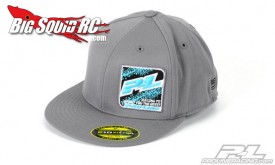 The 2013 Pro-Line gray flat-bill FlexFit hat comes in one size, L-XL, and sports a street price of $31. Hit up the official PL Website for more information on these and all their other products.
It's TGIF again, the weekend is nearly here, care for a Mystery Link?