New SSD Performance Parts for the SCX10.2
With the SCX10.2 as the hot new scale truck right now, SSD has dished out its share of performance upgrades for the truck. With a new HD Steel and Titanium Link Kit ($40), and HD Diff Cover ($20), it is a soft blow to your wallet for such quality upgrades! These upgrades are a great way to get even more performance and scale looks out of your truck!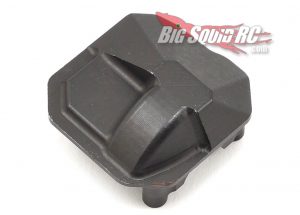 Check out more SSD news at this link!