New Venom Helicopters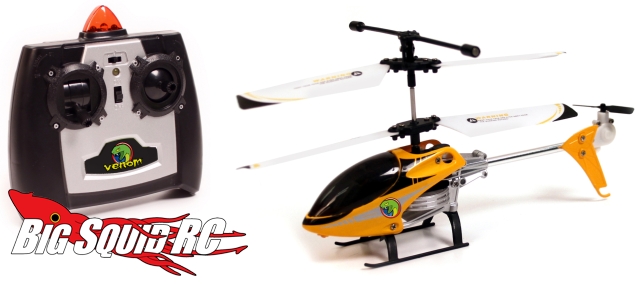 Brian doesn't want to admit it, but he's kind of been getting into the helicopters lately…a little…maybe…. Venom has a couple new helicopters to feed his secret addiction. The Venom Apache features some killer scale looks, lipo battery, IR transmitter, and functioning LEDs. For you office pilots, it comes with a USB charging cable. What does it cost? About $40 bucks, and should be available in October. Don't want the scale look? The Venom Micro V-Pro will be available in mid-October and features the same specs as the Apache. Same price tag, too. Can't wait that long for some chopper action? The Venom Ozone Elite will be available in mid September and comes with a 27MHz AM radio and fully controllable LED lights from the transmitter. This can be yours for $65 bucks.
Be sure to fly…pun intended…over to Venom's website and check out all the details!