New Writers in Training!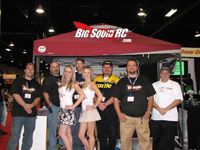 Hey All,
just wanted to let you know that we have a few new writers we will be testing out over the next few days. So if something goes crazy in the news, don't panic! And don't blame me!
Anyway, please welcome Michael and Adam. Feel free to say hi to them in the Forums .
Welcome guys!