Novak Edge 2S ESC Now Shipping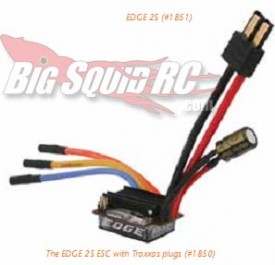 Today Novak sent word that their Edge 2S Racing ESC is now shipping. The Edge 2S is meant for 1/10th and 1/12th scale racing vehicles, both on-road and off, and has a very small footprint. It comes in under $100, and includes on-board programming, temperature monitoring, thermal overload protection, and built-in voltage cut-off circuitry and follows ROAR Sportsman guidelines. You can get it with a Traxxas or Tamiya plug.
Head on over to the Novak website for more details.