O.S. 12TG VII Engine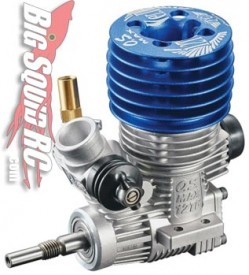 New from O.S. Engines is the 12TG VII engine. It has a two-piece head and 12FB slide-valve carb. It's ROAR legal for all you folks who need that sort of thing. Seems like we rarely get to talk O.S. or nitro with all the 'electric' news lately, but for the diehards, O.S. is still cranking out some sweet engines.
Head over to the O.S. Engines site for more details.