OFNA Hyper SS RTR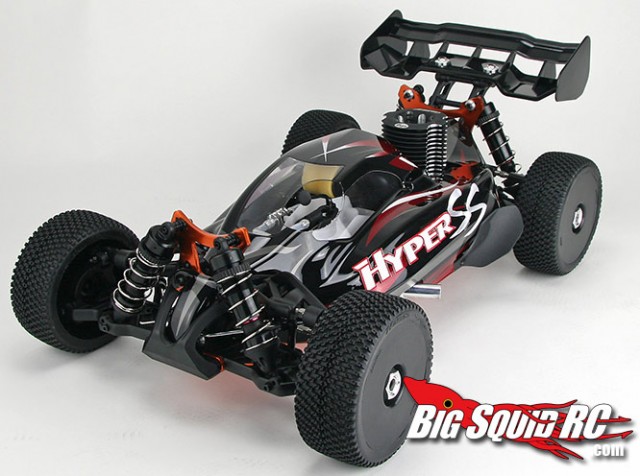 Looks like OFNA is ready to release the RTR Hyper SS. It's a 1/8 scale nitro buggy, with all sorts of newly designed features like the C-Hubs, front and rear suspension, radio tray and more. It features 17mm shocks, a oil filled and sealed center diff, and composite front and rear chassis braces.
Keep reading for a bunch more pictures..

Need more OFNA news? Check it out HERE.