OK GO – I Won't Let You Down – Amazing Video Filmed by Octocopter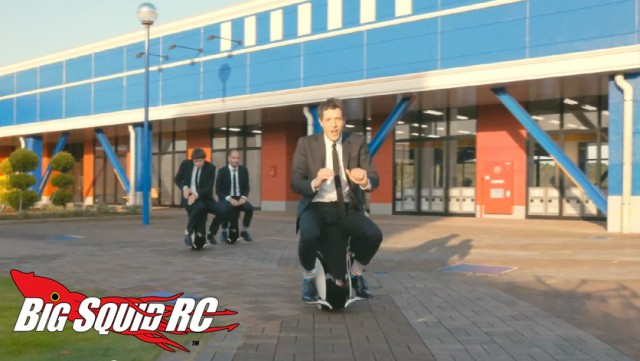 Wow! Do you want your mind blown by an amazing video from OK GO? To make it even better, it's filmed by a RC copter! No quadcopter this time around, the shadow makes it look like a octocopter.
The above shot is one of the only I could actually spot the Octocopter, actually just the shadow in action. I'm sure the OK GO guys will follow up with a 'Making Of' because this video is truly amazing (like all of theirs) but this has really gone to the next level again! Keep up the great work guys!
Spotted the shadow around the 58 second mark. Enjoy!
Want to see more videos with RC on TV? ? Click Here for other great videos involving RC in the mainstream media.