Open Hobby Docking Power Supply for the Zenith Battery Charger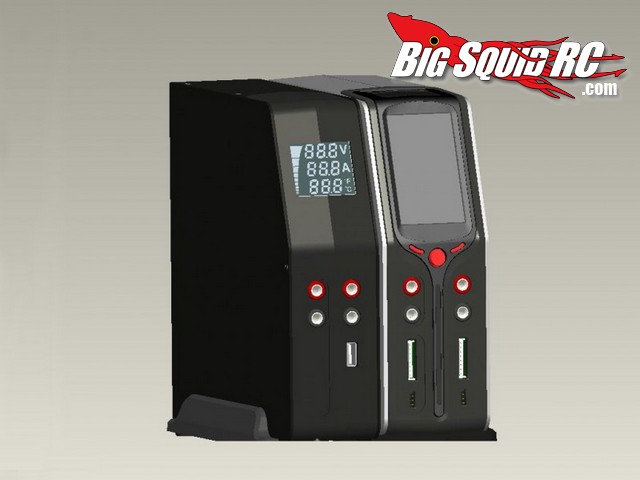 The crew over at Open Hobby have shown a rendering of a DC power supply for their upcoming Zenith EX battery charger. The power supply is made to dock in an upright position right next to the Zenith, using a small footprint to leave plenty of space on your table to wrench on. Output for this switched mode power supply is stated to be 11-27 VDC. More information on all of Open Hobby's products is said to be coming in early 2013.
Open Hobby's website is not fully operational as it's still being tested (it is not usable at this time), but you can view it at THIS link. To view the posts we've already done on their trick looking transmitter and battery charger hit up THIS link.
Hey, we've made it to yet another Friday, to celebrate why don't you try a Mystery link?