Our First Quadcopter Shootout is Ready!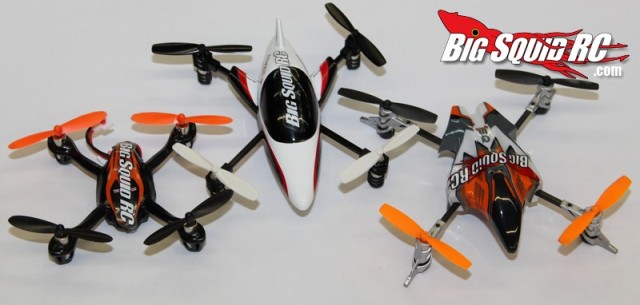 We have been getting so many people asking us what our thoughts are on the 'best rc quad' lately. Mostly they have been looking for answers on the micro or mini quadcopters, so we decided it was time to sit down and get some true answers. We have reviewed all the quads, but as we have found out in the past, a direct comparison can be a real eye opener!
Participating in this shootout was the Traxxas QR-1, Ares Ethos QX 75, and Heli-Max 1SQ. All are similar in size, priced pretty close and released recently.
So what are you waiting for, click here and go read our First Quadcopter Shootout!