Panther T965 Paddle Tires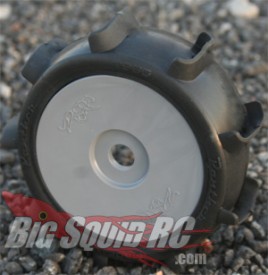 Panther has recently released the new T965 Paddle Tires for 1/8 scale buggies. Perfect for snow, gravel and sand bashing! They are a direct fit for 1/8 buggie wheels. I'm pretty sure Wrench would have a blast with these! And with the snow starting to fall right now, it's a good time for the release.
Check out the Panther website for more info.