PARMA SPEEDFLO SC Truck Body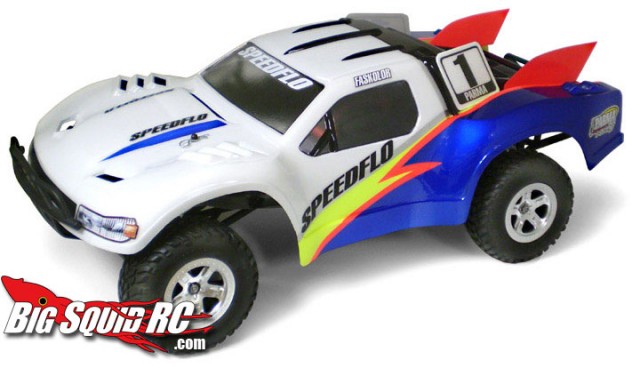 It's been a while, but we have word from Parma about a new body! The new Parma Speedflow SC Truck Body. The SPEEDFLO SC body has strategically placed cutouts to help with air flow and to minimize that parachuting effect that can really mess up a short course truck on the jumps! The body comes with bolt on number plates, and rear stabilizing speed fins.
It's scaled to fit the Slash, Slash 4×4, XXX SCT, Ten SCTE, SC10, Ultima SC and the BLITZ!
  Check out the Parma web site for more info.