Parts List for the Re-Release Associated RC10 Classic Buggy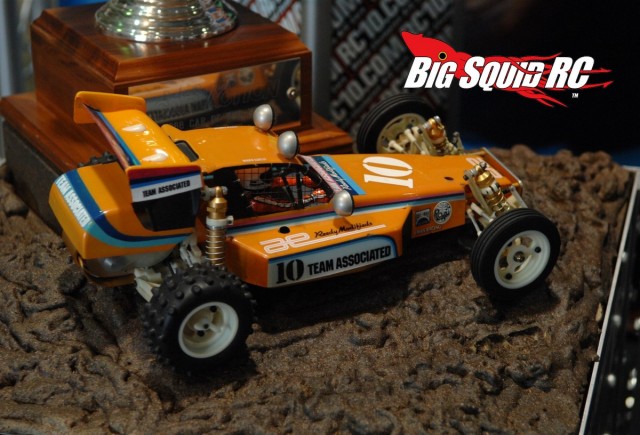 The crew over at Team Associated have just announced the parts list for their re-release of the RC10 buggy. If you've got an old gold tub laying around with some broken parts you might find just what you need on this list to get your rig back on the track. To see the full list simply click THIS LINK.
Thirsty for more Associated news? Click Right Here.