Phin Design 1/8th Buggy Tire Gluing Jig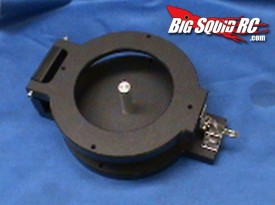 Have you wasted far too much of your life gluing up 8th scale buggy tires? Yes, me too. To our rescue comes Phin Design with their new 1/8th buggy tire gluing jig. This new tire jig takes all the work out of gluing buggy tires, check out THIS video to see just how easy it is. Street price is $38 and they are available right now. Hit up THIS link for complete information.
Have you checked out our 4S Lipo battery shootout? If not, HERE is the link.