Pictures from the 1:18th Scale Indoor Offroad Nationals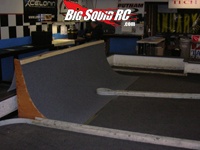 We just received a few pictures from our Pro Driver Tim Mohr who is out at the 1/18th Scale Nationals this week! Always cool to see Tim represent the Squid in his Basher Approved attire.
Looks like they have some interesting turns and jumps out there!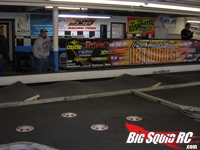 Good Luck out there Tim! We look forward to hearing how it all goes down this weekend! Tell everyone we said hello, and to stay out of your way!