PPR Reptile Radio Wheel Grips Is Having A Sale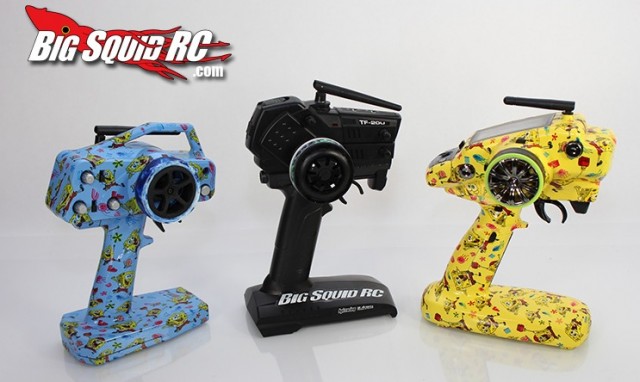 Some people like foam on the wheel of their transmitter, while others like soft rubber (and everyone just plain hates hard plastic). For you rubber fans, Reptile Wheel Grips is having a sale! For a limited time you can get one of their very cool looking grips for the low price of $8.99. Click Right Here to get more information and to see all the different styles that are available.
Click Here to read the BigSquidRC review of the Reptile wheel grips.