PPR Reptile Radio Wheel Grips Sale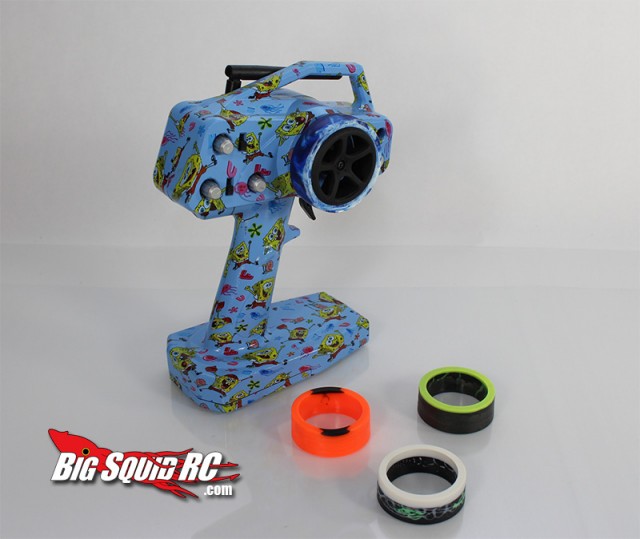 We recently did a Product Spotlight on the PPR Reptile Radio Wheel Grips. If you haven't seen it, you can check it out HERE.
We just heard they are having a sale, $1 off any of their grips till September 1st, 2014. So if you have a radio that needs a new or improved grip, check out the official PPR Grips website.
Every time I visit they have new grips, and they are all pretty limited edition, so if you see something you like, the time to grab them is now.
It's Friday, Friday, there's Mystery Links on Friday!