Pro Built ARTR Vehicles by Hobby Pro USA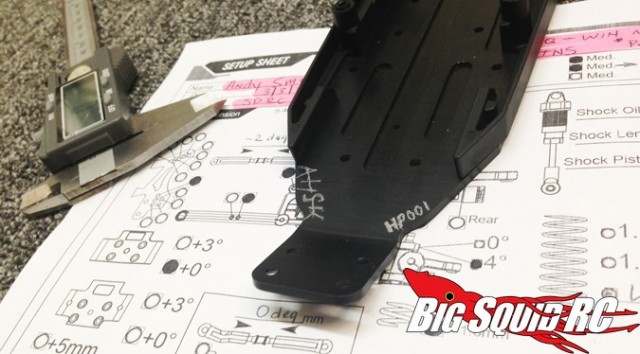 Want a really good race buggy, but are a little unsure of building one yourself? Just don't have the spare time to build one? The crew over at Hobby Pro USA have announced their new line of Pro Built vehicles. These vehicles are built by professionals right here in the USA, and come with their race team's latest set-up. Their pros will build your kit in either mid-motor are rear motor configuration, and the person that builds your kit will engrave their name and serial number into the vehicle. Each pro built even comes with a hand completed set-up sheet.
Right now they are pro building the Hobby Pro PS1 2wd buggy and they are priced at $359. You can hit up This Link to get more information over on their official website..
Click Right Here to take your chance at TGIF Mystery Link.