Pro-Line Black F-11 2.8″ Wheels with 17mm Hex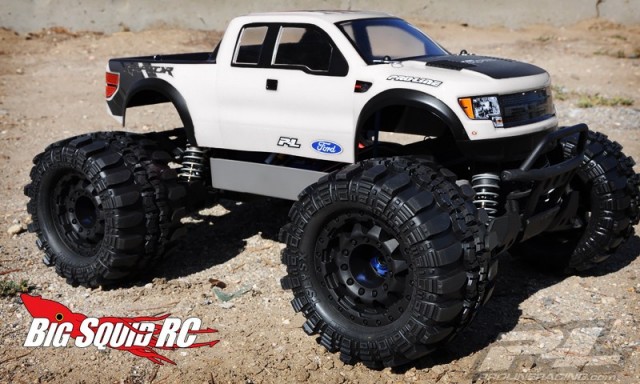 Are you one of those hardcore bashers that have converted your Traxxas Stampede 4×4 over to 17mm hexes? If so you can rejoice, Pro-Line is now making their very trick F-11 wheels with a 17mm hex. These are priced at just $11 per pair, have a part number of #2755-03, and you can click Right Here for full details over on Pro-Line's website.
Time for another TGIF Mystery Link!