Pro-Line Blockade SC Sneak Peak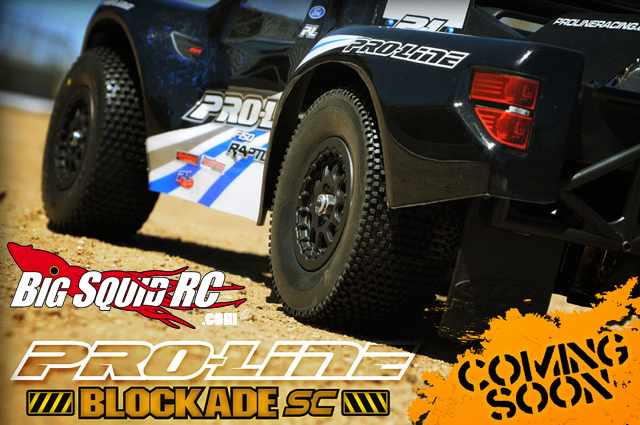 The guys who do it best when it comes to tires have given us a sneak peak at their new Blockade SC tire. Pro-Line is bringing their kick-butt 2011 ROAR Gas National tire to the masses very soon. Promising great side and front bite, these tires will be great on a variety of surfaces and are coming soon!
If you need more info, check out Pro-Line's website.