Pro-Line Bulldog body for "THE Car"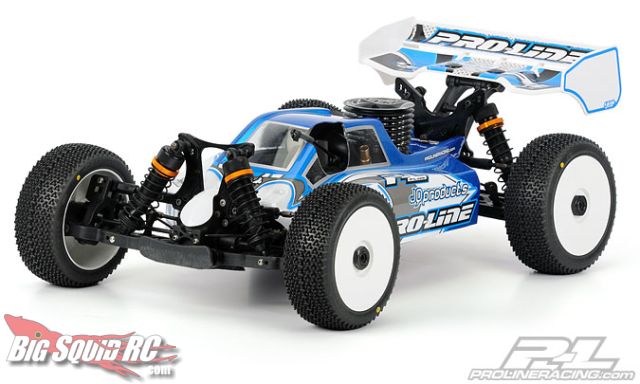 So who had four months in the "How long before Pro-Line releases a BullDog cab-forward style body for JQ's THE Car" pool?  Personally, I had three days, so I lost by quite a bit.  I think Brian gets the prize money.  Anyway, you can expect to find all the usual kind of stuff that normally accompanies a new body, such as decals, window masks, overspray film, and all that jazz.  It's made from some nice and beefy .040″ Lexan, so it'll be lightweight while also being durable.
THE BullDog body for THE Car will be shipping from Pro-Line on the 23rd of this month, but you can pre-order it now at a cost of $29.95.  Check out the Pro-Line website for more info.