Pro-Line Contest Entries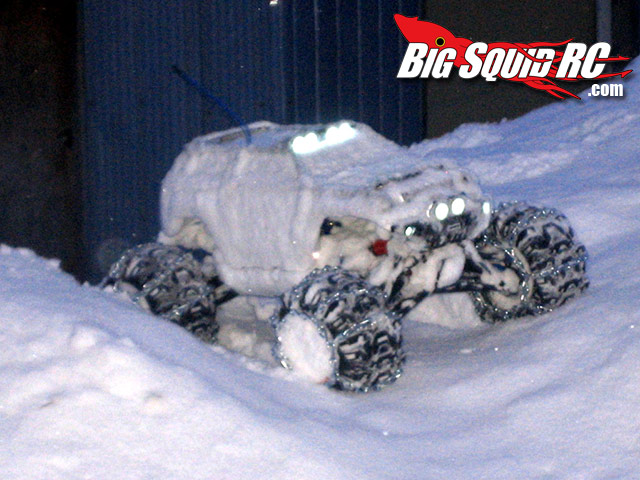 As you should of heard by now, we are GIVING AWAY a bunch of awesome Pro-Line stuff! We have been receiving a ton of awesome pictures of people's monster trucks that look in need of a new body and tires for sure! 🙂
Just wanted to share a handful of pictures from the ones pouring in as a reminder that you only have 2 days left to send us a picture to enter!
If you have not entered yet, CLICK HERE FOR THE RULES.
Thanks to everyone that has entered so far, keep them coming!