Pro-Line Contest Winner!
We have a winner in our Pro-Line Monster Body, Tires and Swag Contest. I want to thank everyone for all the awesome photo entries! Our readers rock! We loaded all the names of valid entries into a list, used a random number generator, and it picked the winning entry.
Our winner for this contest is Gilberto! (theoriginalgarelano@) Congratulations!!
Here is his winning entry: (remember they were random.. so please don't send us emails saying you sent a better picture.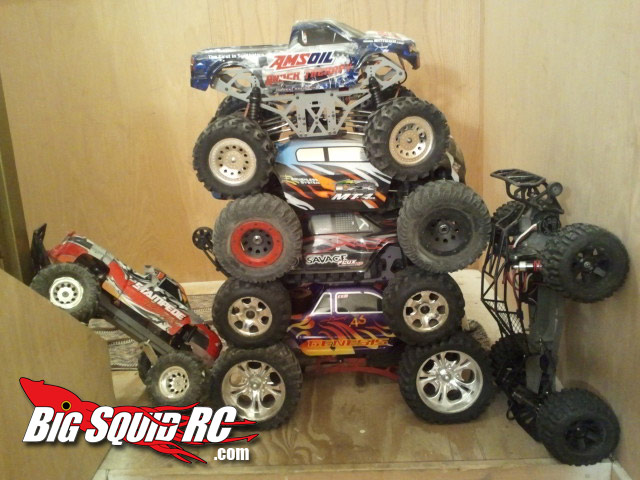 An email will be sent to you shortly to get your shipping information so we can get the prize pack out to you.
Thanks again to the awesome folks at Pro-Line for being a contest sponsor! If you didn't win this time, maybe head over to their page and buy something. Also, don't worry, we have another contest coming VERY soon!