Pro-Line Desert Militia Body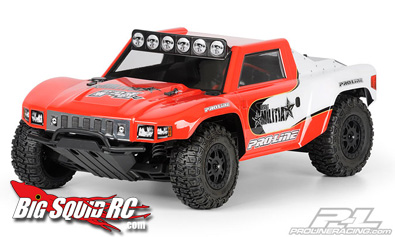 Looks like a new Pro-Line short course body is on it's way! The Pro-Line Desert Militia body is can fist most short course trucks with a little trimming, comes with window masks and stickers. I really dig the look of this one, might have to paint one of these up.
Visit the Pro-Line web site for more details.
Pro-Line Desert Militia body gallery