Pro-Line Extended Front and Rear Body Mounts for SC Trucks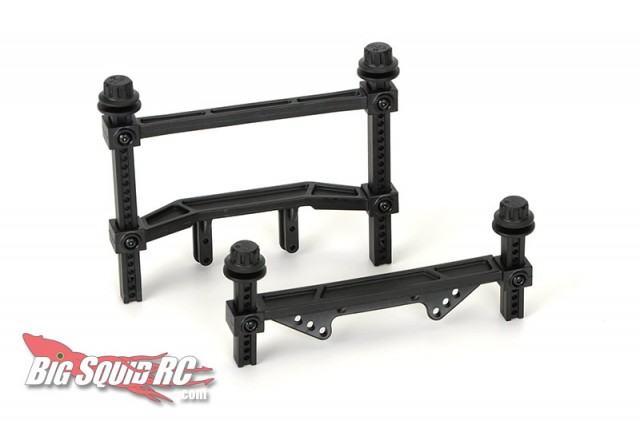 Pro-Line had us at 'Twist and Extend' when we saw these new Extended Body Posts they were using with their new Ford Focus Rally Car Body back at RCX. They have several different style posts that will fit the Traxxas Slash 2WD, 4WD, and Losi TEN SCTE! So if you want to turn your short course truck into a rally car, it's easy to do, and is going to be all the rage. I may be wrong, but I think you are going to see a lot of these body conversions this fall at the bash spots and tracks. I'm also looking forward to seeing what other bodies I can fit on our slash with these posts!
Need more PL news? Hit our Pro-Line News link, you can go check out the Ford Focus Rally Car Body we mentioned.