Pro-Line Has Trick New Mystery Tires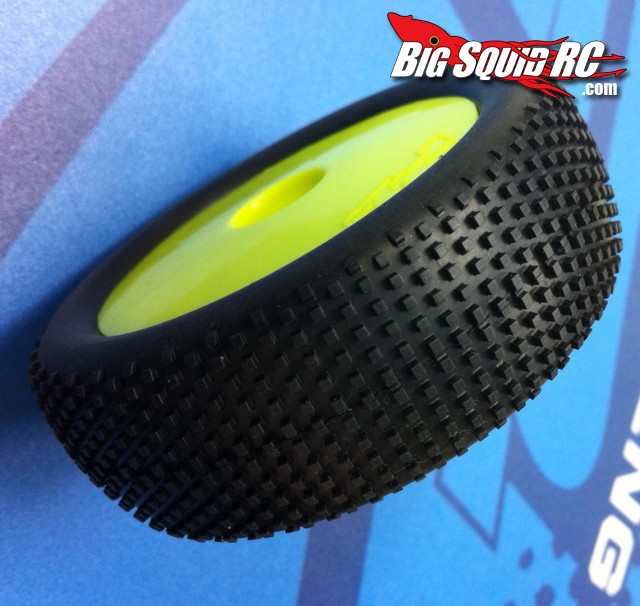 You don't stay the leader in tire technology by sitting on your hands, and yesterday the hard working crew over at Pro-Line posted a sneak peak of one of their New Tires. As you can see by the pic their new tire is small pinned for track use, but Pro-Line makes a tire for every terrain, Badlands and Trenchers are some of the favs around the office. Hit up Pro-Line's WEBSITE to view their entire line-up.
Looking for more Pro-Line news here on BigSquid? Take a look HERE.