Pro-Line Hosts Grass Roots Series Round 6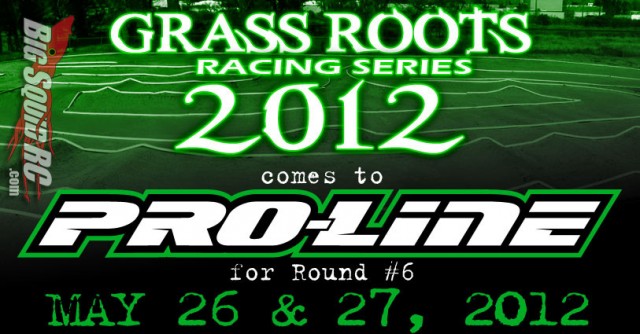 We don't post much racing news around here, but I really like it when companies host events at their locations. It's cool for the fans to get a chance to check out the locations. Pro-Line just sent word that they will be hosting the Grass Roots Racing Series Round #6 on May 26th and 27th. It would be awesome if more companies did stuff like that. Keep up the great work Pro-line!
Check the Pro-Line website for details.