Pro-Line – HPI Savage Flux XS Build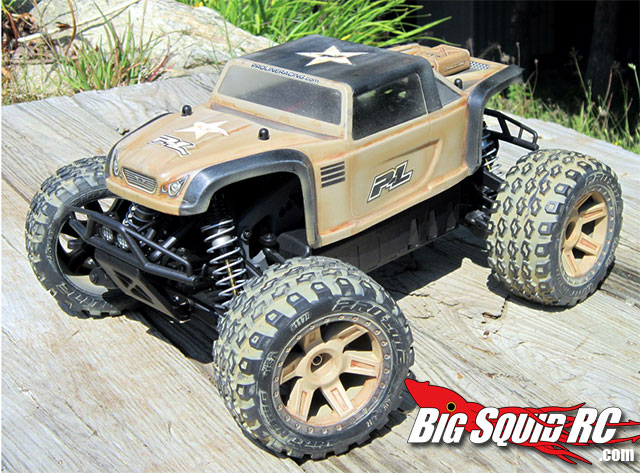 Looks like Pro-Line posted up another cool build. This time around they added some hop-up parts and a sweet paint job to the HPI Savage Flux XS. New tires, rims, shocks and a few other things make up this new ride.
Check the Pro-Line Blog for all the details!