Pro-Line is Having a Spooky Halloween Sale!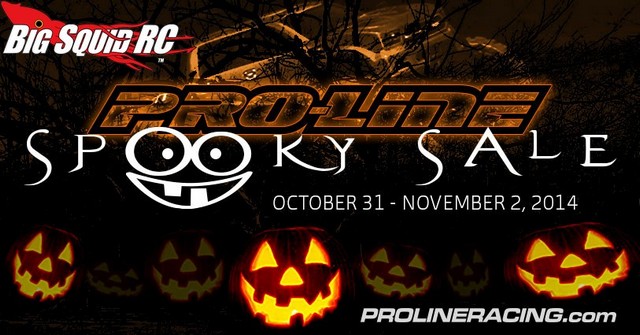 Want to save some cash on some uber gear? The Pro-Line crew is having a Halloween Sale this weekend. During their sale you can get $5 off a $50 order, $20 off a $150 order, and $40 off orders over $250. To get more details on Pro-Line's Halloween Sale simply hit up This Link to head over to their website.
Ready for another Halloween TGIF Mystery Link?