Pro-Line JEEP Comanche Full Bed Body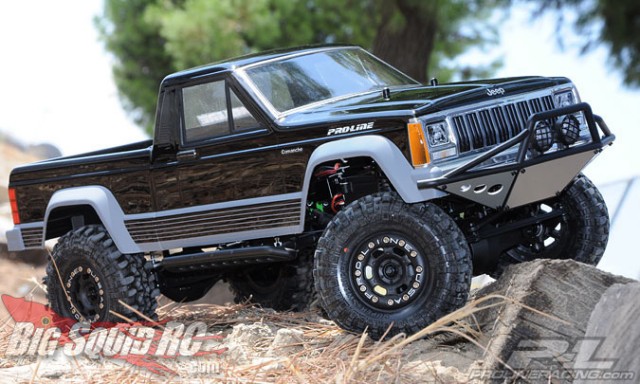 Crawler fans, Pro-Line has a new JEEP Comanche Full Bed 12.3″ body for you! The one-piece body is for 1:10 scale rock crawlers with a 12.3″ wheel base. No more having to mess with multiple body pieces and mounting them up.
Jeep Fans, crawl your way over to the Pro-Line website for more info.