Pro-Line LCG Slash Chassis Sneak Peak!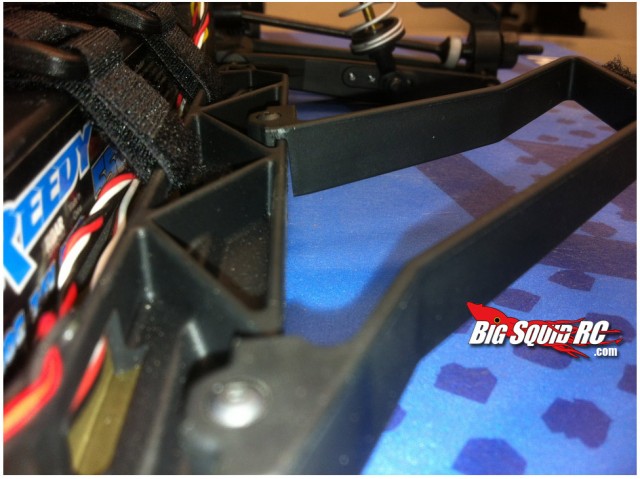 The folks over at Pro-Line continue to amaze us with the hop-up creations! This time around we have a few sneak peak pictures of their new Pro-Line LCG Chassis for the Traxxas Slash 2WD! The LCG stands for Low Center of Gravity. We don't know if that's going to be the official name, or if it be something like the Pro-Line Performance Chassis, which also has a nice ring to it.
Let the drooling begin…

UPDATE: Now with more pictures!!
If you haven't seen it yet, you should check out our review of the Pro-Line Performance Transmission Here, because it's also an awesome hop-up.
Click here for more Pro-Line News.