Pro-Line Phantom Body for Tekno EB48.2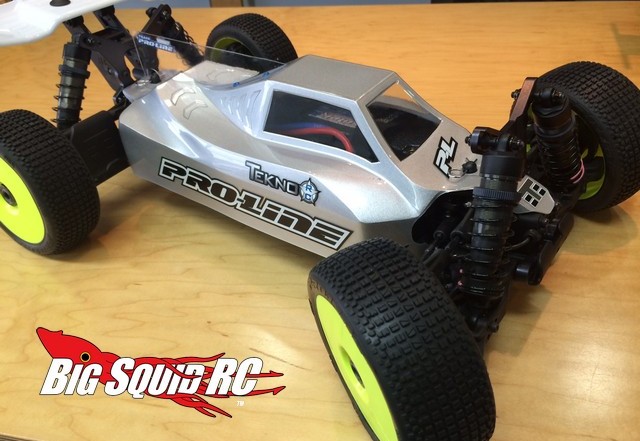 Tekno RC has taken off the last couple of years and now it's fairly common to see them hauling around local tracks. However, there was not many choices when it came to aftermarket bodies for them. To help solve this problem Pro-Line Racing has just finished up their new Phantom series body for the Tekno EB48.2 buggy. Like other bodies in the Phantom line, the unit for Tekno has modern lines and is designed for optimal handling on track. Expect a street price around $27 and you can hit up This Link to check out all the goodies over on Pro-Line's official website.
Have you seen our Pro-Line Buggy Conversion Kit Review? If not, you can check it out Here.