Pro-Line Pro-2 LCG Performance Chassis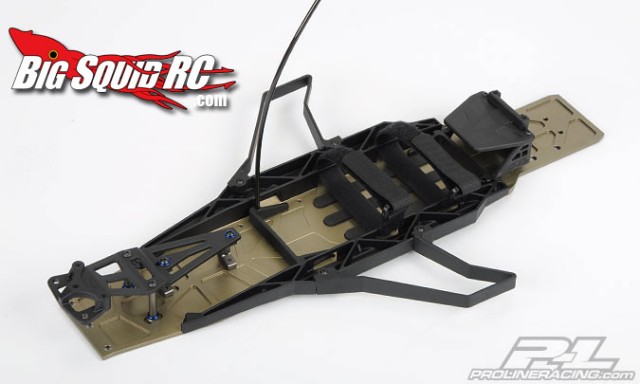 Way back in July we we posted pictures and some info about the new Pro-Line Pro-2 LCG Performance Chassis for the Traxxas Slash 2wd truck. Today we got some shiny new pictures along with a little more info. It sounds like it will be shipping VERY soon, and the price will be $127. For those that missed the info before, it has an aluminum chassis, that extends front to rear. The battery and ESC placements are adjustable to help you tune in that perfect balance you are looking for, and it also have aluminum steering posts and servo mounts. We have been salivating over this one for a while, and hopefully we won't have too much longer.
Click here for more Pro-Line News.