Pro-Line releases the hounds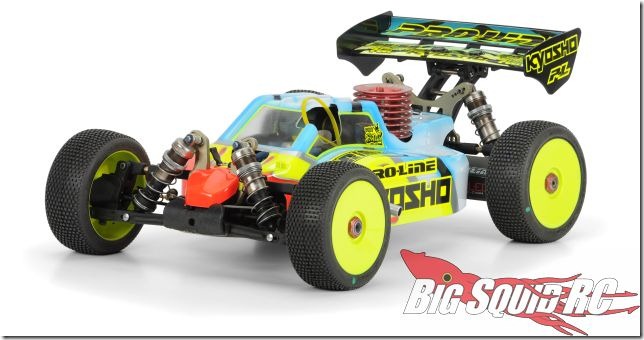 Pro-Line releases more BullDog 2012 bodies!  The Team Associated RC8.2E, RC8T, and Kyosho MP9 get released from the pound.
A steeper front windshield to create more down force for the front wheels, increased high-speed stability by raising the roof ridges, and changes to the rear of the roof and addition of fins to create a more stable air flow over the body.
Check the Pro-Line website for other info.