Pro-Line Short Course Prize Pack Winner!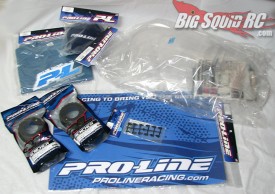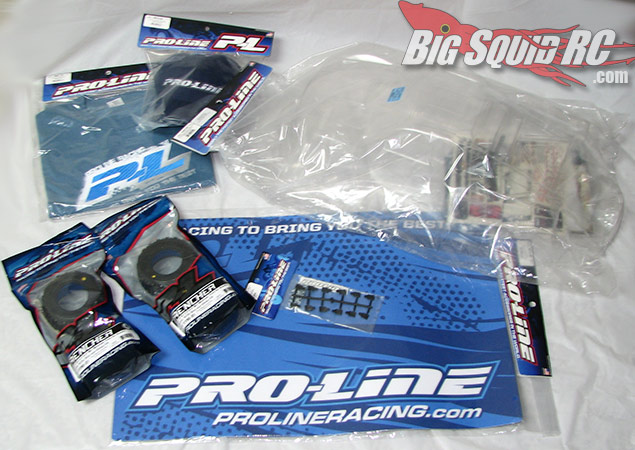 Congratulations to Nathan Myers who was randomly chosen for our Pro-Line Short Course Prize Pack with Possible Custom Surprise Body Contest! A message has been sent your way to get your info, and see if you are brave enough to let us paint it for you. (Evil Grin)
Special thanks to Pro-Line Racing for helping us out with this contest! If you didn't win this time, we are going to be working with Pro-Line to bring you another one VERY soon! If you can't wait, there is also our Mystery Vehicle Contest you can sign up for!
Congrats again Nathan, no pressure…