Pro-Line Sneak Peak – New Short Course Tires.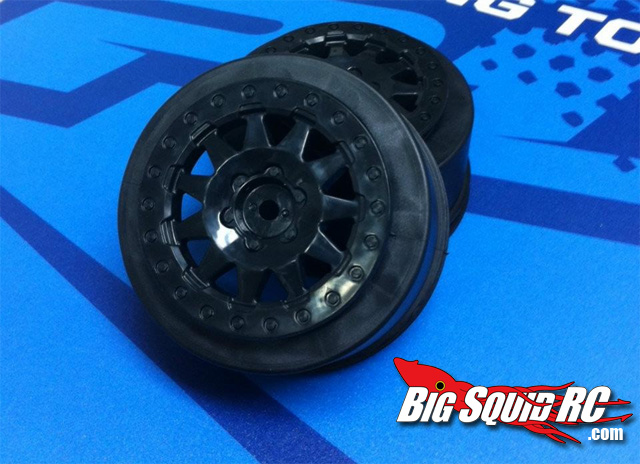 Pro-Line just released a sneak peak of some new short course wheels they have coming soon!
They didn't release any more information besides that, when we get more details, you'll be the first to know.
Check the Pro-Line website for other info.