Pro-Line Stabilizer 7″ 10th Scale Buggy Clear Wing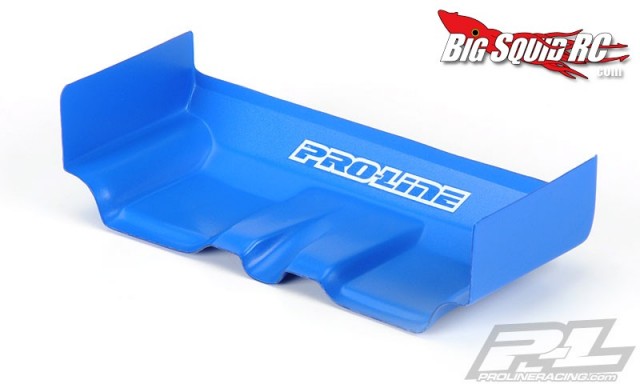 Pro-Line Racing has just announced a new wing for 10th scale buggies and it's cool in multiple ways. First off is performance, the new Stabilizer 7″ Wing yields more rear traction and high speed stability for your buggy. The Stabilizer is also molded out of super thick Lexan, making it one of the most durable wings on the market. It also comes in pairs. If you've driven a tenth scale buggy very much you know that bodies can last a long time, but the wings are constantly getting torn up, so it's cool to get the wings in packs of two.
The part number for the new Stabilizer 7″ is #6248-00 and you can expect a street price of right around $16. HERE is the link for the Stabilizer Wing on the official Pro-Line Racing website.
Thank goodness it's Friday! How about checking out a TGIF Mystery Link?