Pro-Line Street Figther SC street tread tires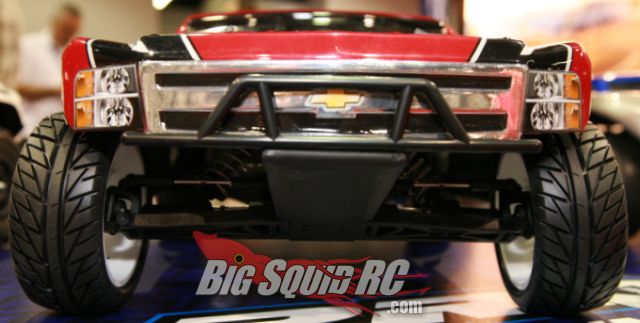 Here's something that's been a long time coming.  Pro-Line's showing off the new Street Fighter SC tires for short course trucks at IHobby.  These are a directional street tread for all the bashers and parking lot racers out there.  This tire is going to be available in the M2 compound for now, so it should  have a good, long life for all that on-road driving we do in these off-road trucks.  The Street Fighter will be available "soon" with a retail price of $24.95.
Check out the Pro-Line web site for more info.