Pro-Line VTR 2.4″ Wheels & Tires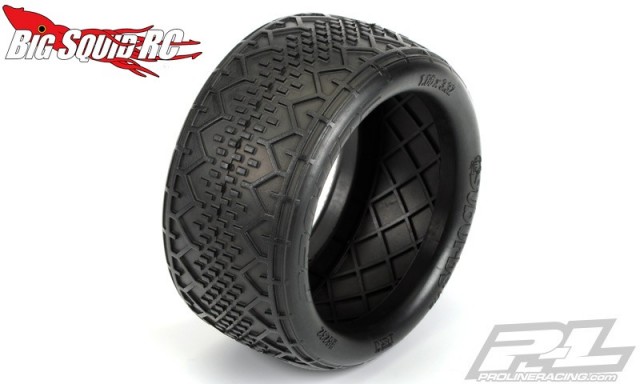 The latest in uber performance wheels/tires for 1/10 scale buggies is the VTR 2.4″ line-up from Pro-Line. The VTR 2.4s have a larger diameter wheel giving the tire a shorter sidewall for better traction. The 8th scale type bead gives more surface area to glue to, resulting in less tires coming loose from the bead.
Now available in the VTR 2.4 line-up are Suburbs rear tires and Transistor 2wd & 4wd fronts. VTR rear wheels are also available in white and yellow. To get more information on all the products in the VTR 2.4 line-up simply Click This Link on Pro-Line's website.
You never know what you will get with a TGIF Mystery Link.