Prop Wash with Iron Mike, Dive Dive Dive Edtion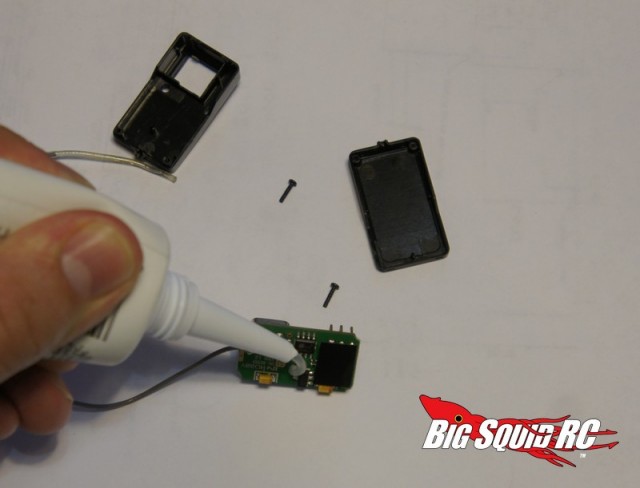 Hello, I am Iron Mike and welcome to another installment of our weekly boat column, Prop Wash.
When you go to upgrade radio systems in your boat you either have to buy a waterproof receiver or seal one up yourself. For those receivers that need waterproofing I like to pot them in electronics grade silicone. This is a good low cost way to protect your expensive receivers. To do this I pull the receiver case apart then silicone the board. A thin layer is all that is needed and be careful to not cover the plug posts. Use the silicone to seal around the edges of the case then reassemble. After that sets, hook up your servos and seal the plugs to the case. Coat the plugs carefully to allow for easy removal later when needed. Your new receiver is now ready to hit the water.
Tune in again next week when I will go over how different props will affect the performance of your boat.
To read more boat news on Big Squid RC click Right Here.