ProTek Aluminum Radio Case From A-Main Hobbies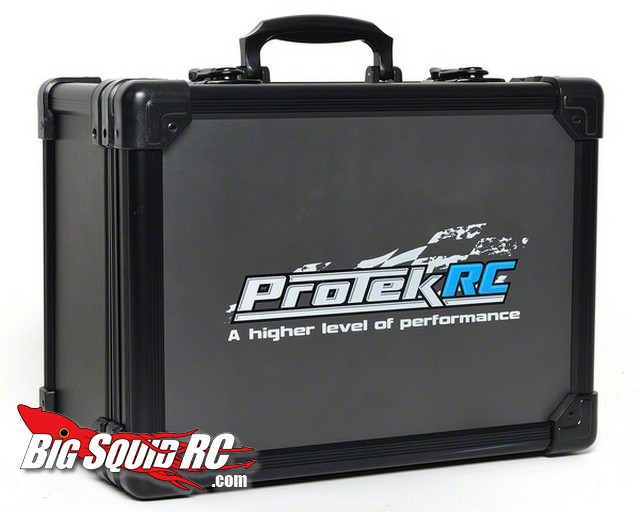 After you've spent a lot of money on a high-end transmitter you want to keep it safe. ProTek recently announced their new Aluminum Radio Case for just that purpose. The new ProTek case features a rugged aluminum outer shell and comes with custom foam inserts to perfectly fit your surface or air transmitter. The features don't end there- it also has lockable latches and a durable molded handle. Street price is $50 and they are available right now. Hit up the A-Main Website for more details.
Have you read our transmitter shootout? If not, check it out HERE.