PROTOform Gen 2 TCC Body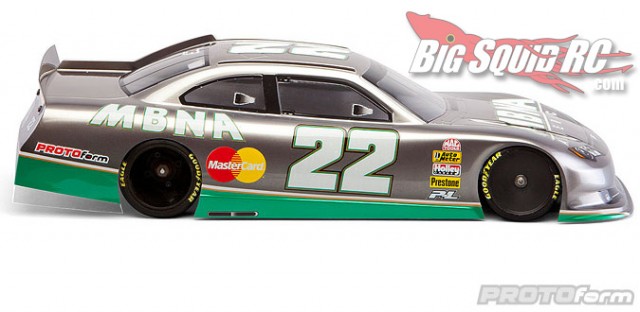 PROTOform has just released their Gen 2 TCC (Todays Cup Car) body for the NASCAR series Sprint Cup racer fans. It now features a add-on blade spoiler and a double step splitter/spoiler on the front valance. It fits oval and sedan 200mm chassis.
Head over to the PROTOForm section of Pro-Line's website for details.