PROTOform Is Teasing Their Trick New Lexus LFA Body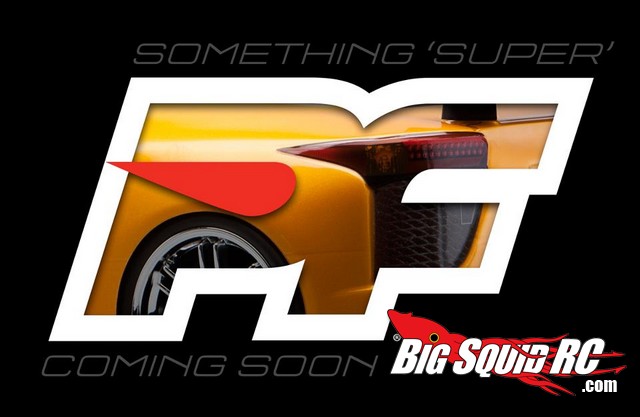 The crew over at PROTOform have released a teaser shot of their upcoming Lexus LFA supercar body. As you can see in the above picture it looks totally sic! Cubby has already called dibs on this one, but I think there is going to be one heck of a fight in the office when it gets here! HERE is the link to PROTOform's official website to drool over more of their incredible bodies.
Looking to catch up on the latest Pro-Line news? HERE is the link you want.