Quadcopter Light and Sound Show or Alien Invasion?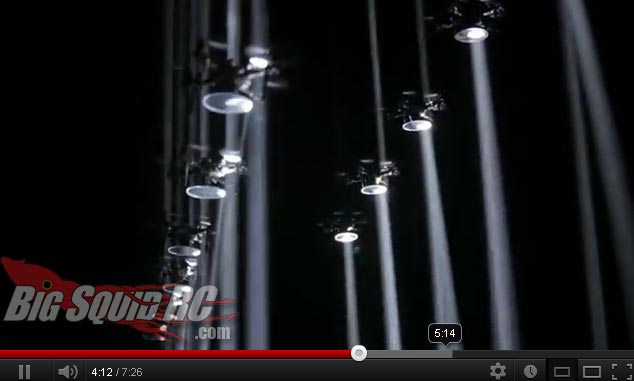 Maybe this is what it looked like when the pyramids were being built? Or maybe this is what it will look like when the aliens come back? From the looks of this video, they may be already here, and just a little smaller than we thought. The video starts off a little slow, but there are some really cool effects being done. Click through to watch the video..

I would like to welcome our Quadcopter robot overlords.