Quadcopter Shootout Durability Testing Video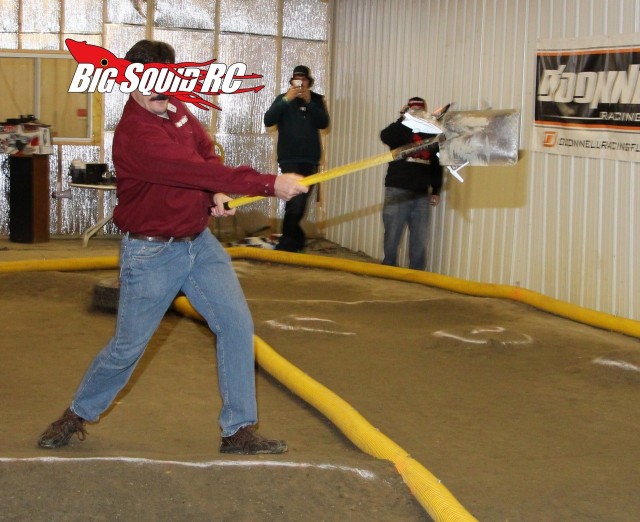 By now you have read the popular Quadcopter Shootout 2, but everyone asks if we really do all that stuff we say during durability testing.. well, here's the video! If you are squeamish about seeing quadcopters slammed into walls at full speed, dropped out of the sky, or hit like a baseball, you may not want to press play. You have been warned!
Crazy huh? See who won between the Blade, Ares, Align and LaTrax by reading the Quadcopter Shootout 2 here.