Quadcopter Shootout – Flying Time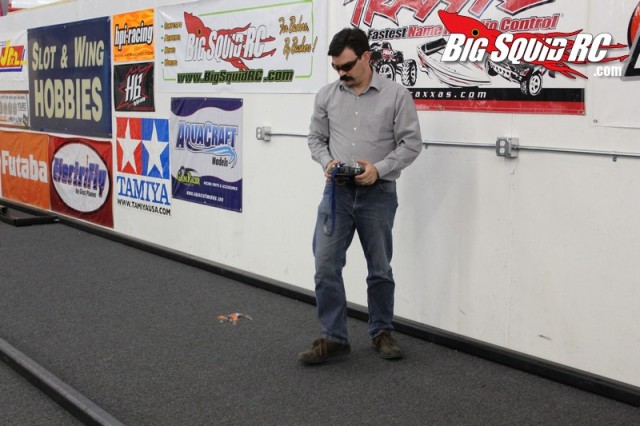 One of the most important factors when considering a new quad is how long it can fly. More fly time equals more fun time!
To determine flying time we fully charged each battery then simply hovered each quad until it could no longer stay off the ground.
| Points | Quad Name | Time |
| --- | --- | --- |
| 1 | Traxxas QR-1 | 7m 13s |
| 2 | Heli-Max 1SQ | 7m 4s |
| 3 | Ares QX 75 | 6m 53s |
Taking the big win was the Traxxas, staying in the air longer than any of the other quads. Second place went to the Heli-Max, which come up 9 seconds short of the Traxxas, and the Ares came in third another 11 seconds back.
It honestly blew all of our minds that the times were all so close.
Next up is Durability or head back to the beginning shootout page.